Essex Water Color Club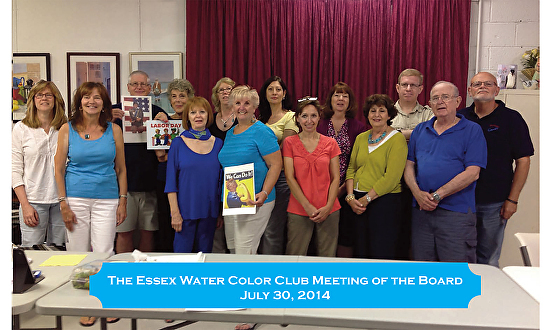 Welcome to our new and updated website! We are the oldest continuously active watercolor club in New Jersey...having started in 1932! If you go to our "About Us" link there is more about our history and what we do. I hope you will rummage around to check us out as well as look at our Facebook page (see the link on the side of this page). If you are ever in the area, swing by for one of our first class demos! We project all of them onto a large screen and no longer use an overhead mirror. We average 70-80 people at our demonstrations and sometime upwards of 120! We are a dynamic and friendly club and look forward to seeing you sometime!
What a great portrait demo given by Paul McCormack to our Club! About 85 people attended including some of his former students. A link to the video will be posted soon. Next month, October 12th, we will be hosting Carl Burger! Always entertaining!.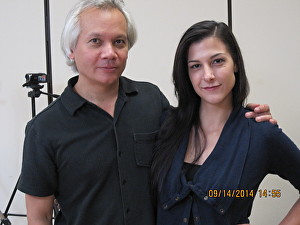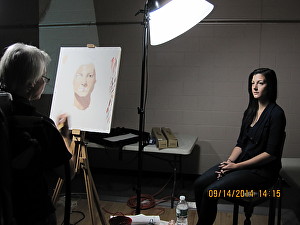 Do not miss viewing this remarkable video of the life of Maria de Mos....a valued member who passed away earlier this year. The video was prepared by Mark de Mos.